Welcome to
Action Wellness!
Watch our video to learn more about Action Wellness!
Join Our Team!
We're currently looking for dedicated individuals for various positions.
Job Openings
Action Heroes Wear Red
Calling All Action Heroes!
Join our World AIDS Day campaign by sending us a photo of you wearing RED! Photos due by November 26th.
Submit Photo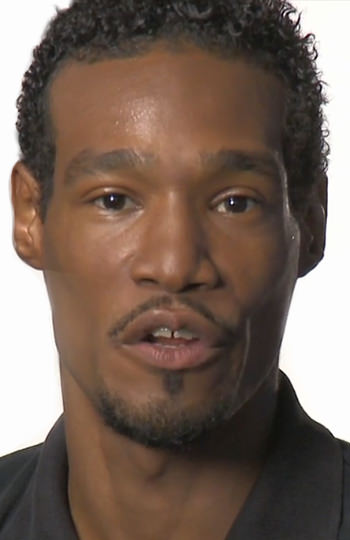 "They helped me find a place to live, a doctor and other outlets to talk to people like a therapist and groups."
— Angel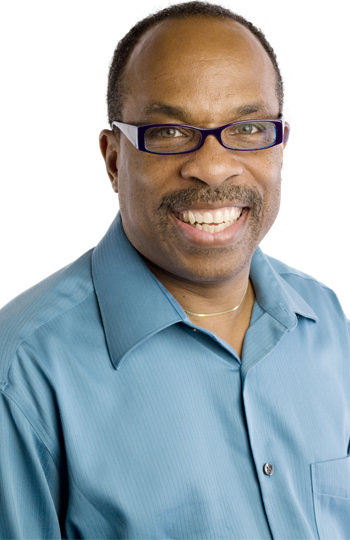 "I feel blessed that I'm able to help somebody. It enlightens my life to help someone else."
— Jay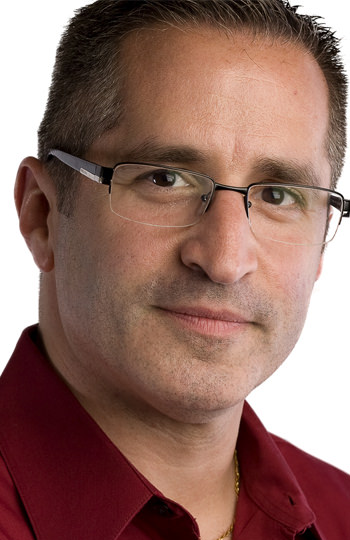 "Take care of the people you love, do something for yourself and someone else. Take action and volunteer!"
— Jeff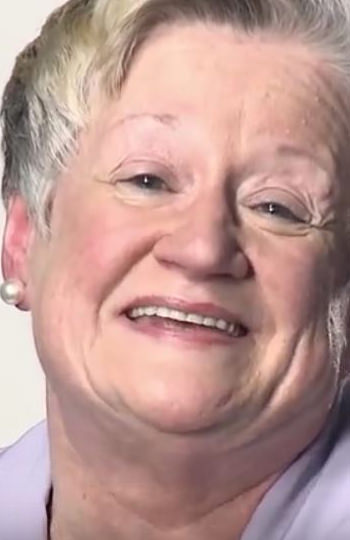 "I would recommend Action Wellness to any friend, there are programs to tell you how to handle this"
— Betty
About Us
We are privileged to be invited into the lives of thousands of men, women, and children who are faced with the challenges of living with chronic illnesses.  Action Wellness' 400 volunteers and 100 professional staff focus on building relationships one person and one family at a time.  Action Wellness currently serves over 4,000 clients each year and we work to make sure that no one faces their illness alone.
Learn More